Eminem's long-term manager, friend and confidant Paul Rosenberg (who is often heard and seen with Em in interviews) has recently announced that Em most certainly is releasing an album in 2013, and they expect it 'post Memorial Day', which, is May 27th.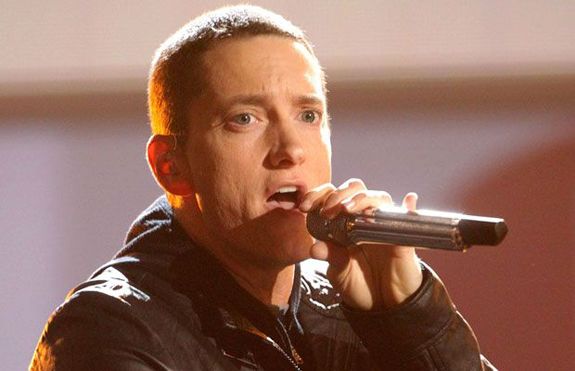 How fantastic is that? All this wait, then as usual – out of the blue comes the announcement.
Here's the exact quote:
We fully expect to be releasing a new Eminem album in 2013. He's been working on it for some time. It's safe to say that it will be post-Memorial Day at some point, but we're not exactly sure when. We've got some dates locked in for him to perform live in Europe in August, so we're trying to see what else lines up.
Now, Paul was a little ambiguous and to many, saying 'post Memorial Day' could mean anything, but we know that Em has live performances booked in August, so the album will be before then. And if it's before then, and he's even attached that day to it… it makes it sound as if it's going to be pretty close to that date, so we're probably looking at early-mid June. We're in February now, so probably no more than two months before the 1st single! Excited!? So am I.
I hope this time Em forgets about appeasing fans and just aims to create something significant, dark, poetic and long-lasting. I don't ever believe he's just aiming for sales and hits, even with Recovery, but I do think he cares about IMPACT. He certainly likes to feel like he's relevant and that he's doing something worth talking about, and given that he's so famous and internationally known now, he probably sees sales as some kind of measure.
Recovery was a solid effort, and it has some absolutely classic material on there, let's just hope he can make a classic album! He's come close, but he hasn't matched the consistency of his best albums. Yet.