For those of us who suspected that the movie Southpaw was probably a rumour, thankfully – we've been proven wrong. The movie is inedeed real, but it won't be coming out quite yet.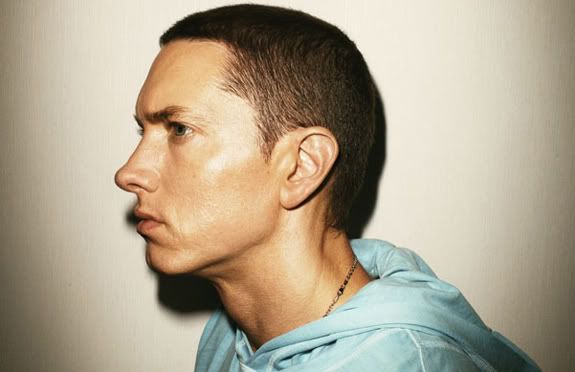 Eminem's official publicist Dennis Dennehy recently confirmed that Em will be putting the movie on hold, whilst he focuses on new music. His exact statement was this:
He's focusing on his music right now, so while he's doing that, while he's in that space, he wanted to put this on hold for the time being.
Personally I am quite excited by the sound of Southpaw and think it's the perfect next lead-role for Em, but I would of course much rather a brand new album from the Great White Hope!
Royce Da 5'9″ also recently confirmed in an interview that Em is indeed working on new solo material.